Private jet from London to Moscow
The connection between London and Moscow is popular year-round with private jet charter clients. We've compared three different ways (and prices) for your next trip.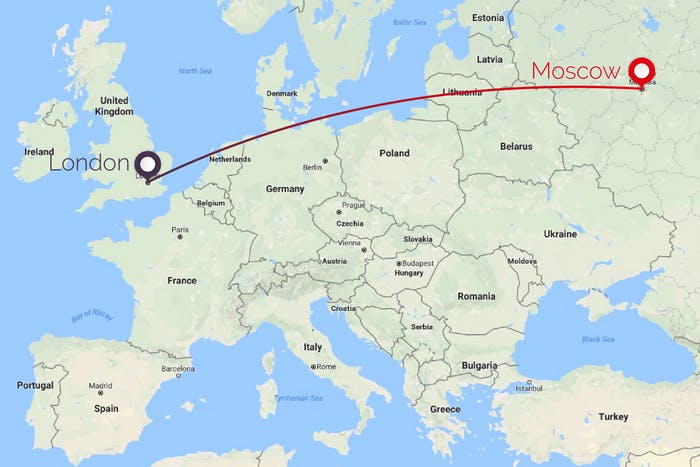 The route between Moscow and London is a popular destination for private jet customers, especially for business travellers moving between the two cities throughout the year.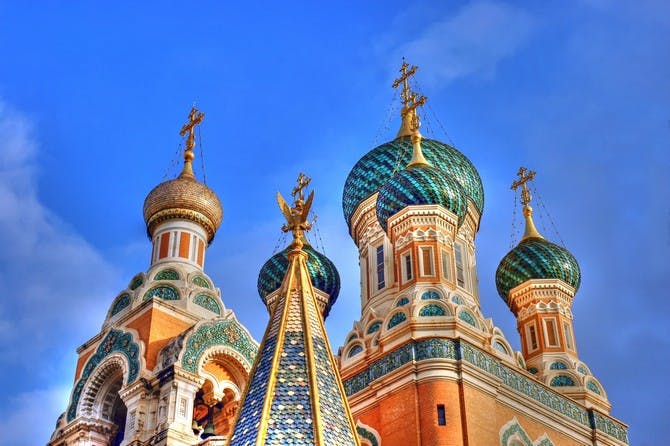 Midsize jets upwards can cover this flight route, so clients have a choice of aircraft to fit their preferences, group size and budget.

Some will look for the most cost-effective aircraft for the trip; others are willing to spend more for more cabin space; and some opt for the ultimate experience of a luxury VIP airliner.

For private jet charter prices or advice between London and Moscow (or any global route) contact us or call the PrivateFly team on 020 7100 6960 (24 hours)
Private jet charter prices: London - Moscow
Wondering how much it costs to rent a private jet from London to Moscow? Here are three private jet pricing options.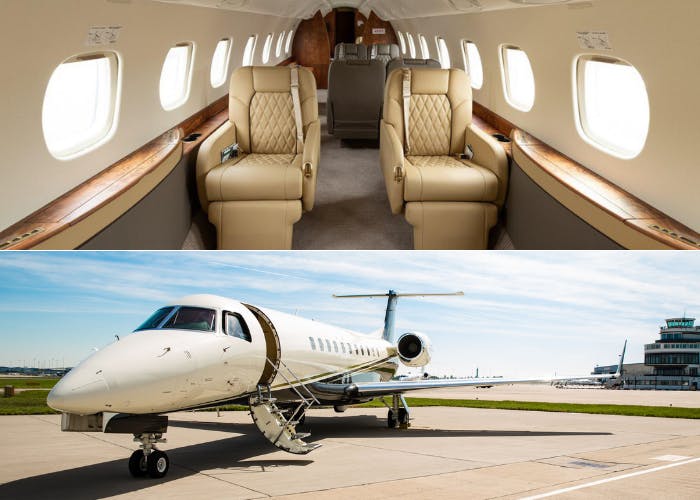 OPTION 1: Citation XLS
Popular and widely-available, the XLS is a cost-effective aircraft for this route.
Seats: 8
Estimate charter price: €20,000 (one way)
OPTION 3: Legacy 600
The spacious Legacy 600 gives wow factor and top performance - and PrivateFly offers priority access via our family fleet.
Seats: 13
Estimate charter price: €39,000 (one way)
OPTION 3: Lineage 1000
Enjoy a VIP experience in one of the most luxurious and largest private jet cabins available.
Seats: 16
Estimate charter price: €66,500 (one way)
London private jet airport options
London offers a wide choice of 14 private jet airports. London Luton Airport and London Farnborough Airport are the most popular. See our guide to all private jet airports in London.
Moscow private jet airport options
Moscow Vnukovo is the most popular private jet airport in Moscow, located 30km south-west of the city centre. Its runway can handle private jet aircraft of any size and it has 24-hour FBO facilities for private jet customers and crew.

Other airport options in Moscow are Moscow Domodedovo, Moscow Sheremetyevo and Moscow Ramenskoye.
Empty legs between London & Moscow
For the ultimate private jet savings, empty leg flights between London and Moscow can offer one-way private jet pricing at up to 75% discount. Download the PrivateFly app for the latest private jet empty legs between London and Moscow, as well as many other global city shuttles.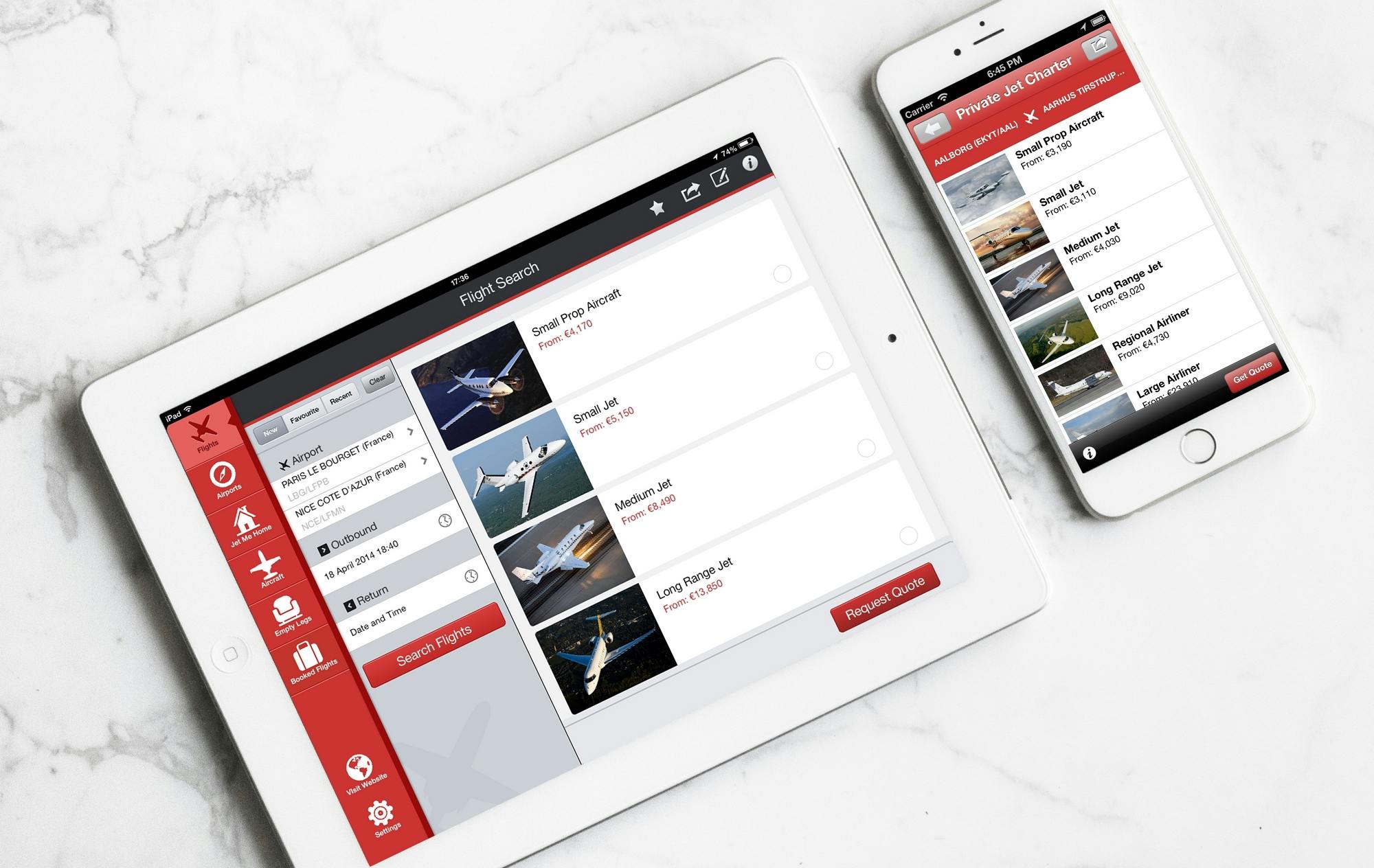 For private jet charter prices or advice between London and Moscow (or any global route) contact us or call the PrivateFly team on 020 7100 6960 (24 hours)