Marrakech Getaway by Private Jet
Marrakesh is the perfect destination for a short break - offering a feast for all the senses. And with a private jet charter you'll maximise your time to explore this intoxicating Moroccan city.
After the luxury and privacy of your own private cabin, you'll arrive at Marrakech Menara airport, just a short transfer from the city and a number of impressive hotels and resorts.
After a few days of relaxation and exploration in Marrakesh, your private jet will be ready and waiting to transport you to your closest home airfield.
For private jet charter prices or aircraft availability call our team 24 hours on +44 (0)20 7100 6960.
---
Exclusive offer - City Pairs 2019
Discover our fixed and exclusive pricing to and from Marrakech this summer - plus other popular route pairs in Europe in the Legacy 600 (13 seats) or the Nextant 400XTi (6 seats).
- Fly between London & Marrakech for €33,500 in a Legacy 600
- Fly between Paris & Marrakech for €29,000 in a Legacy 600
- Other popular routes from €4,500 to & from London, Paris, Nice, Geneva, Milan, Rome, Palma, Ibiza & Mykonos
See all routes & prices at www.privatefly.com/citypairs or contact us (24/7) on +44 (0)20 7100 6960.
---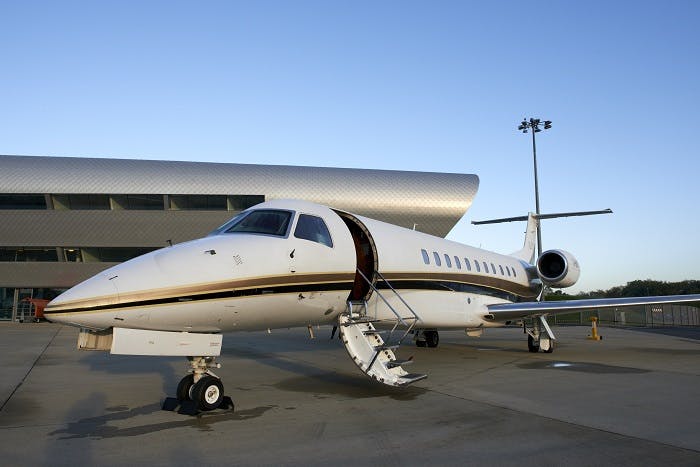 For advice from our expert team and personalised pricing for private jet flights to Marrakech call +44 (0)20 7100 6960 (24 hours).